McGuire Foreign Editions
One of my favorite things about being an author is getting to see my books translated into other languages. Each one has its own feel and personality, and shows a different vision for the worlds I create. It's so fun getting to go to international signings or hopping into MacPack to see the different covers and foreign editions my readers are so excited about.
To date, my books have been translated over 160 times! (Spanish, Italian, Portuguese, Romanian, German, Turkish, French, Czech, Bulgarian, Greek, Hungarian, Slovak, Serbian, Dutch, Indonesian, Swedish, Latvian, Polish, Lithuanian, Russian, Slovenian, Croatian, Japanese, Chinese, Hebrew, Estonian, and a few others)
So, today we're looking at a few fun facts and seeing some of my favorite McGuire Foreign Editions.
Most Translated: Beautiful Disaster
Most Popular Languages: Hungarian, Italian, and French
Most Surprising Translations: Apolonia in Russian and All the Little Lights in Estonian
Favorite Covers and Editions: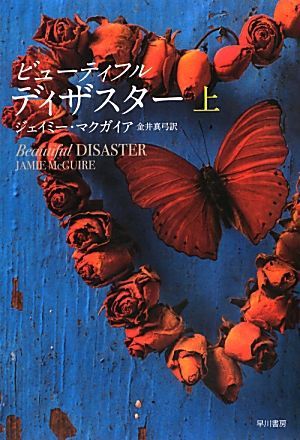 Do you have any favorite McGuire Foreign Editions? Let us know!